more info
over the years as a possible means of transportation. Better yet, the use of scooters is not bounded by any age-restriction – look around and you will find kids and grownups riding them everywhere.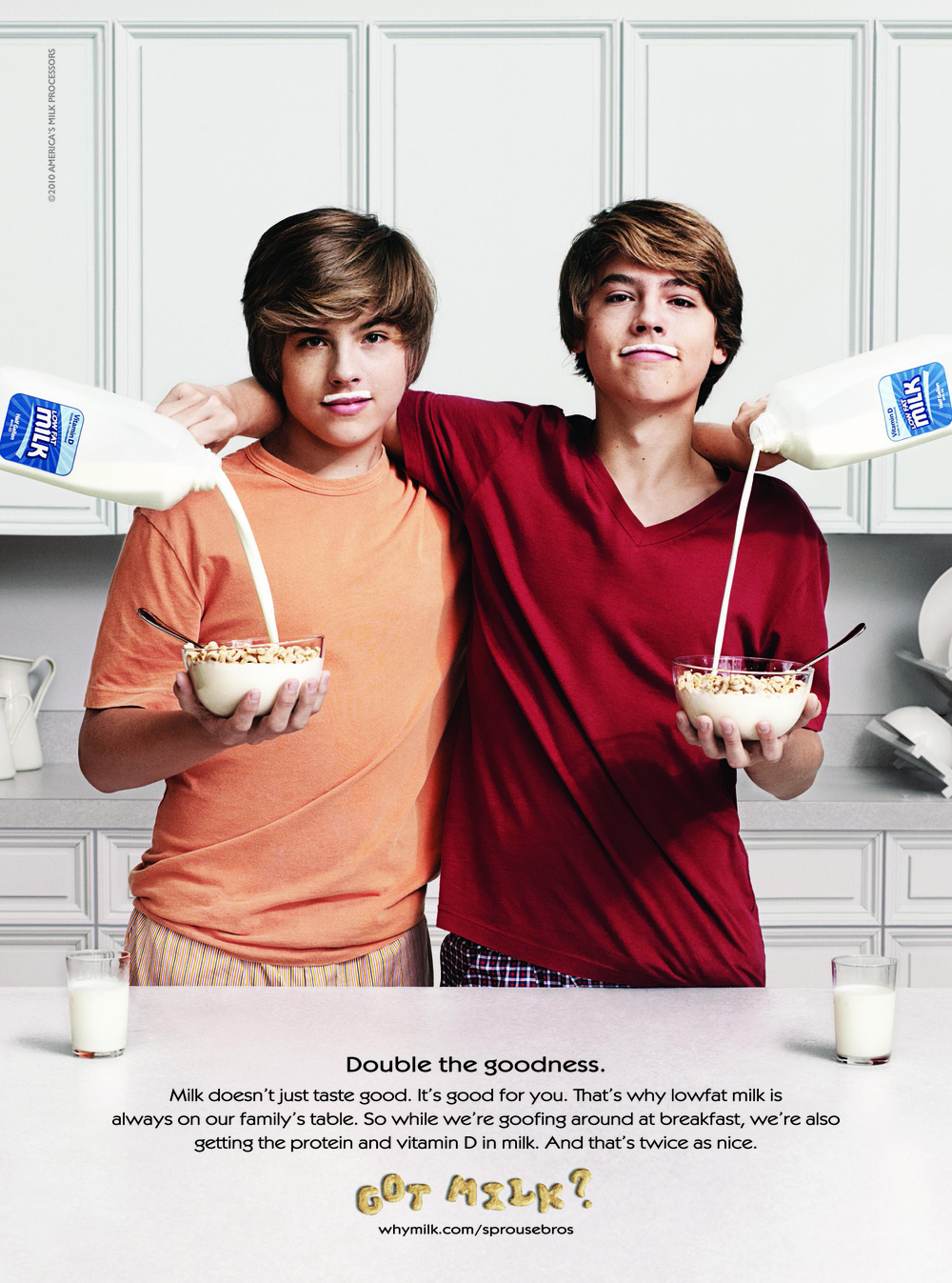 Following this trend, scooter manufacturers are designing high-tech electric scooters to cater to the needs of every individual. But you probably want to know the best scooters around for you to buy, right? Keep on reading to know more about the top three budget-friendly electric scooters in the market:
Glion Dolly Electric Scooter
The Glion Dolly Scooter is the best option for commuting purposes. This lightweight electric scooter can be folded and pulled like a suitcase, making it perfect for everyday use. It comes with a lithium-ion battery that can last for 15 miles per charge and has a long lifespan. You can read more about the features of Glion Dolly Scooter on Sprousebros.
Razor E100
The Razor E100 is specially designed while keeping their safety in mind and is one of the best electric scooters for kids. With a top of the line braking system and a maximum speed of 10 mph, your child's safety on the streets is ensured. It has a 40 minutes battery life which is enough for a round trip to the school so you can stop worrying about your child getting late in the mornings.
NANROBOT D4
The NANROBOT D4 is for people who want to ride in style. With a whopping top speed of 40 mph and a battery life of 45 miles per charge, the state-of-the-art electric scooter is as close to a car as it can get. Although NANROBOT is on the pricier side, it is still quite a bargain!