Do you want to wax your bikini area professionally? Then visit waxing dallas. But if due to the current Covid19 you are social distancing and staying at home, you can try the tips from Dallas professionals and see if you can successfully do it at home. Though complicated, you can try it out, but expect to face some issues with the hot wax.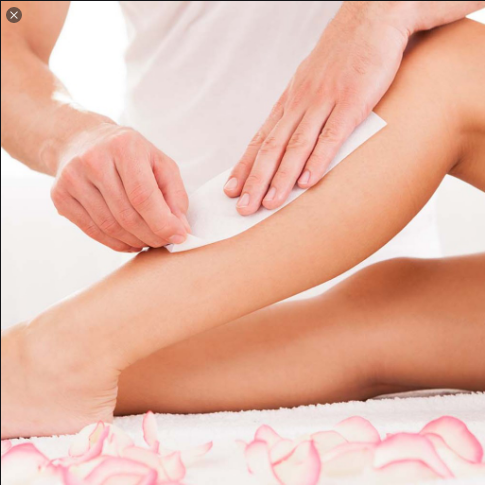 What you require
You will need to buy a waxing kit. If you go for the hard wax, then you will not need a strip for the wax to be removed. The following items will be in a waxing kit. Check and find out if you will need anything extra:
• Hard wax
• Wax warmer
• Pre-wax cleanser
• Square age applicator to ensure you get straight lines
• Pre-epilation oil
• Skin wax remover
• Alo based gel or after wax lotion
• Gloves
Get ready
You should not attempt to use hard wax unless the hair on your bikini is at least ¼ inch longer. If need be, use a hair clipper to reduce the length of the hair. Scissors don't seem to work well when trimming as you might run the risk of the hair becoming too short. Use an electric razor that is geared towards the bikini line.
After you are done trimming to the right length, wear gloves, and use the pre-wax cleanser on the area that you are targeting. Apply the pre-epilation oil which works well with the hard wax. You don't have to use excess – just use enough to smoothen the area. This means that a few drops will do the trick.
Start the waxing
There is a need to hit the wax as per the direction on the kit. Use an applicator to apply the hot wax on the section evenly about three-inch-long and for the width, about two inches with the nickel's thickness. Apply with the hair growth direction.