Street art is becoming very popular these days. People no longer see it as vandalism. To become a good street artist, you have to go beyond your comfort zone. You cannot just wake up one day and become an artist. First, you must have that inner drive of becoming a street artist. After the drive, you need to do some other things. Here is what you need to do if you would wish to become an excellent street artist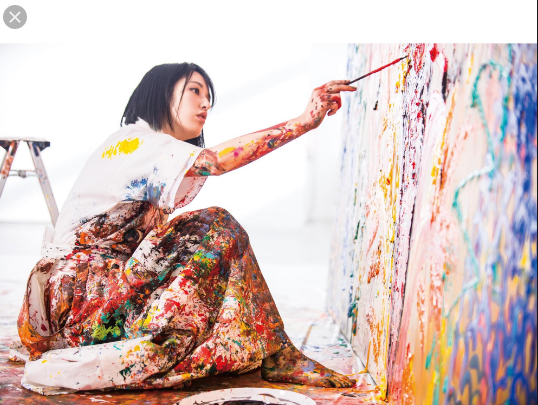 Have a sketchbook
Before trying anything, you should first come up with a sketch on your sketchbook. Apart from a sketchbook, you should have a folder or have a paper. You should always have a place to try out before you can proceed with your wall art
Do art according to what inspires you
To be a good street artist, you have to look for things that inspire you the most in your city. After feeling inspired by something, you should find out if there are similar street work out there. Make sure that you stay original. Do not copy someone else's street artwork. Make it authentic and own it.
Have a style
People would wish to start with sophisticated styles right away. It is okay to think that someday you will be creating murals but your first artwork cannot be the creation of murals. Your work must evolve. You can even start with bubble letters and evolve or progress from there. That is how you can be able to come up with amazing street art like Cindy Franco street art.
Practice makes perfect
To become perfect in street art, you have to practice all the time. Practice by sketching on your sketchbook.