Time has changed and now you cannot complete a project without properly splitting it down to stages. Each stage should be looked at differently and the objectives must be set accordingly. When you hire professional engineers, they know the importance of this detail planning and they are well versed with the different stages involved in the proper execution of a project on a timely basis. Following are the five most important stages if you want to handle any Construction or power project in a professional manner.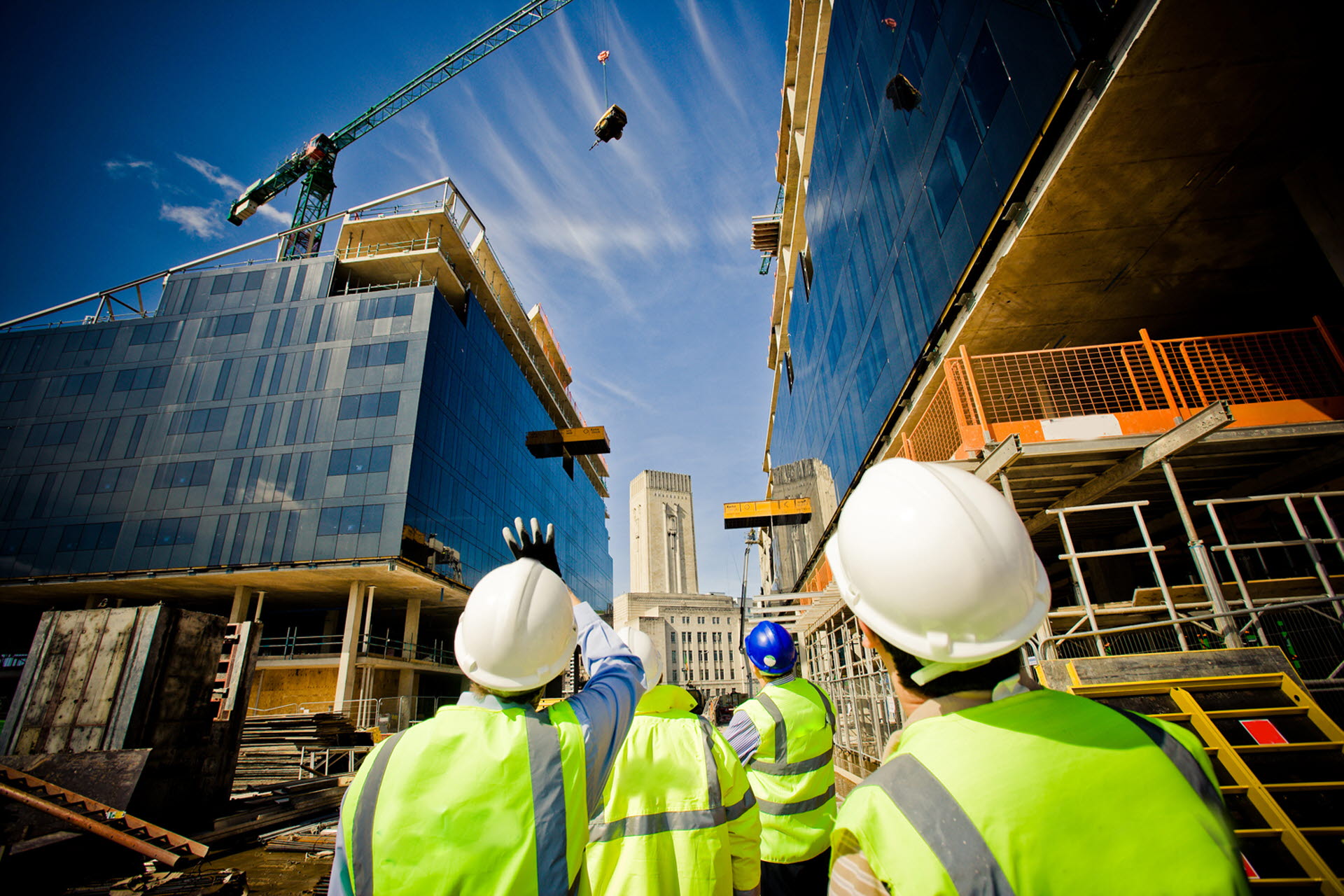 1. Initial feasibility study
2. Detailed project shaping
3. Project report
4. Procurement and supply management
5. Execution
With the successful competition of each stage, you can ensure the timely competition of your project. In the initial study, it is assessed that what is the actual need of a project. Some projects are even rejected at this stage if these are not feasible to the surrounding conditions. This is the most important phase of project and it should always be done with the best engineers especially if the project is in Asia-Pacificbecause a lot of current infrastructure investment is done there.
Detailed project shaping is a time-consuming activity in which land surveys are done. A lot of analyses are done at this stage to ensure the compatibility of the project. These analyses might include cost budget analysis, environment studies, economic studies etc. With the help of the above gathered information, a written report is shared which is known as detailed project report.
Once everything is found to be in the favor of the project, procurement and contracting takes place. There are different government requirements in different countries and a good firm would comply with these requirements to maintain professionalism. The successful bidder then starts the execution of the project. Execution is further divided into several stages for better understanding and development of the project.